So, what actually is a Foile Refill?
All of our Foile Classics are refillable. When you purchase a Foile Classic, you take it home to enjoy and bring it back once empty to purchase a refill. We refill on-the-spot in-store while you wait! Refilling means a progression towards a more positive future for skincare. Every refill you purchase is a bottle saved. We also donate $1 from every refill towards environmental, social and humanitarian projects on your behalf. This applies for a selection of our Foile Friends who are also refillable; currently Leif and Lesse. Return to refill.
SIMPLE
THREE STEP
PROCESS.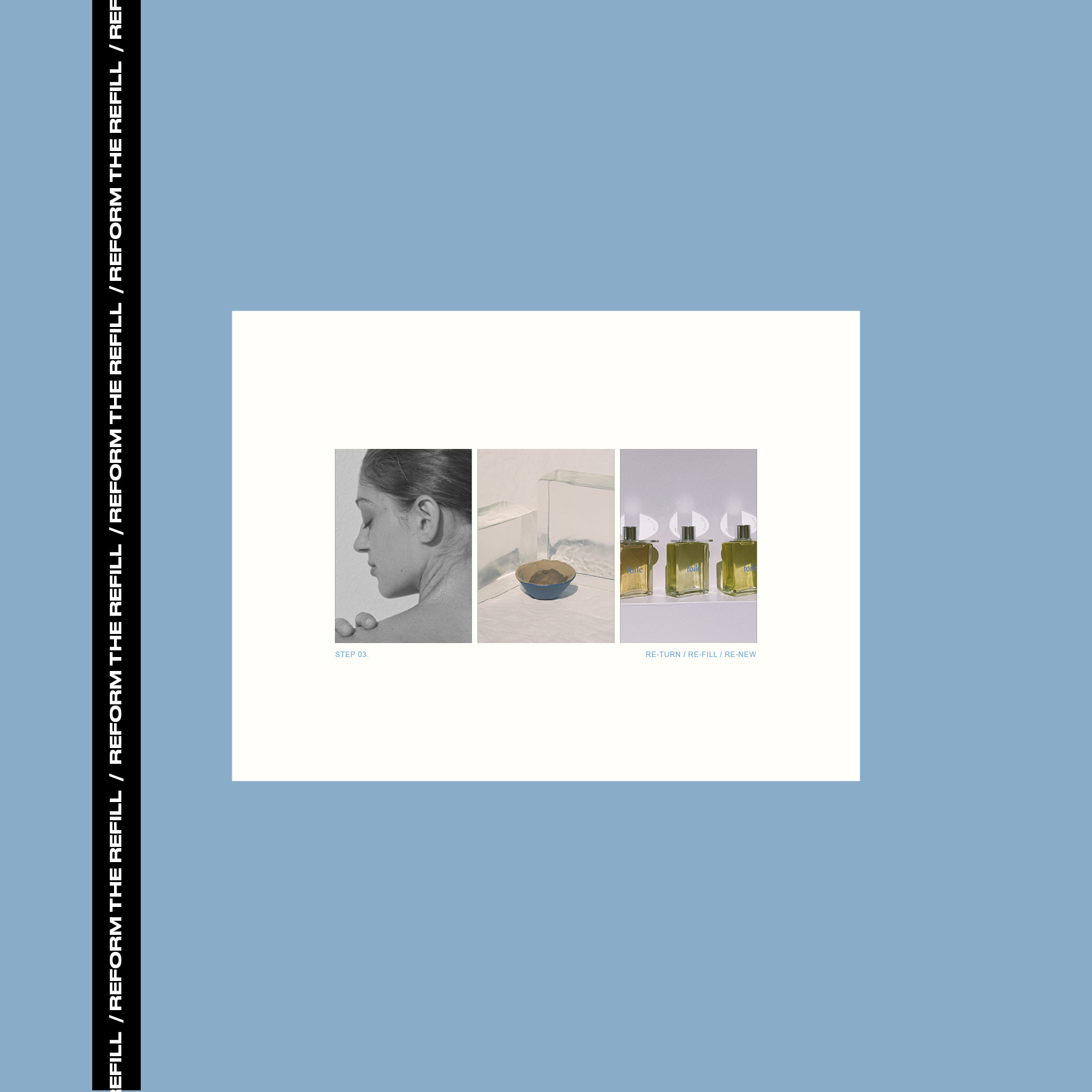 *Every Foile Classic is refillable in our Foile Vessels.
BACK HOME
INSTAGRAM
CONTACT
FAQ